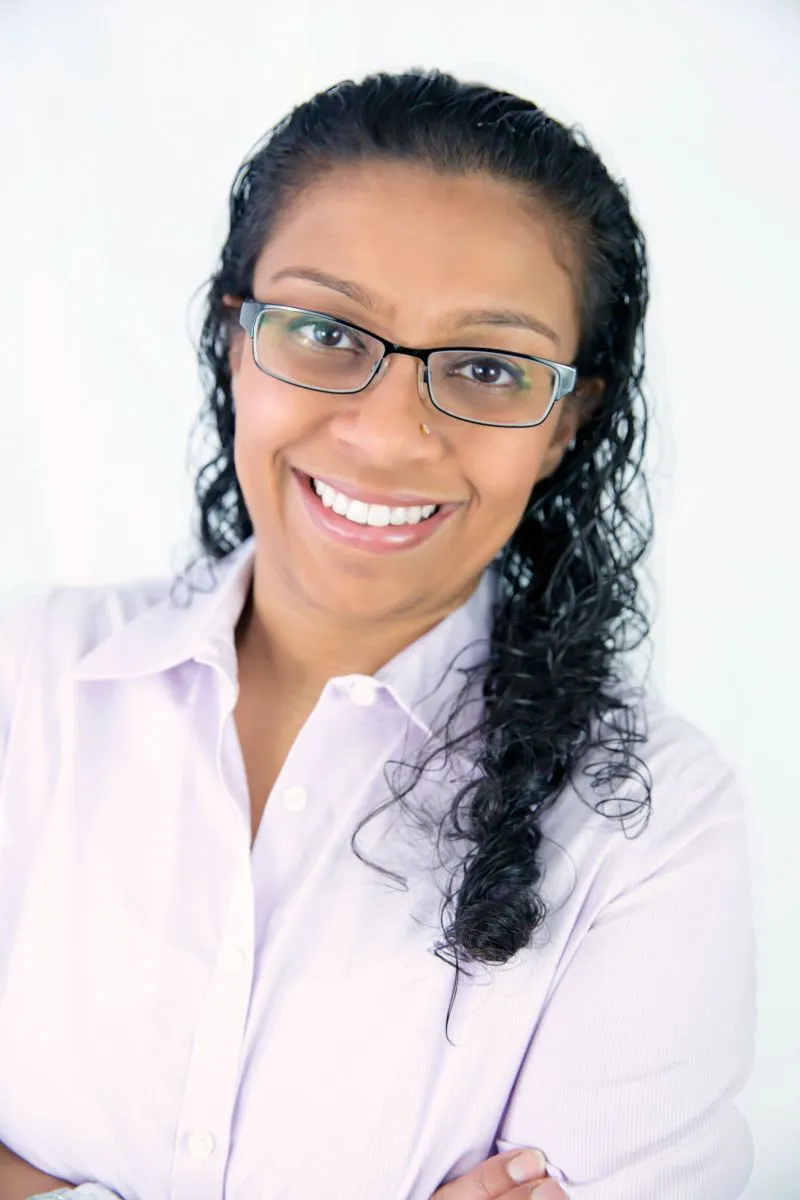 Dr. Bina V Taibi is a board-certified Family Medicine physician serving patients in our Keswick and Reisterstown offices. She is passionate about partnering with patients to manage their health, and specializes in preventative medicine and the management of chronic and acute conditions. Her happiest moments as a physician are seeing patients regain their health and well-being through a partnership in managing chronic conditions like hypertension, diabetes and asthma.
Affiliations: Anne Arundel Medical Center
Residency: University of Maryland, Family Medicine (2010)
Medical School: American University of Caribbean (2007)
Undergraduate: B.S. Biomedical Engineering, Boston University (2003)
Memberships: American Association of Family Physicians
An experienced traveler, Dr. Taibi has studied Biomedical Engineering abroad in Dresden, Germany and spent a summer working in Medicine in India. In her personal time, Dr. Taibi enjoys spending time with her husband, rooting for the home team and reading.