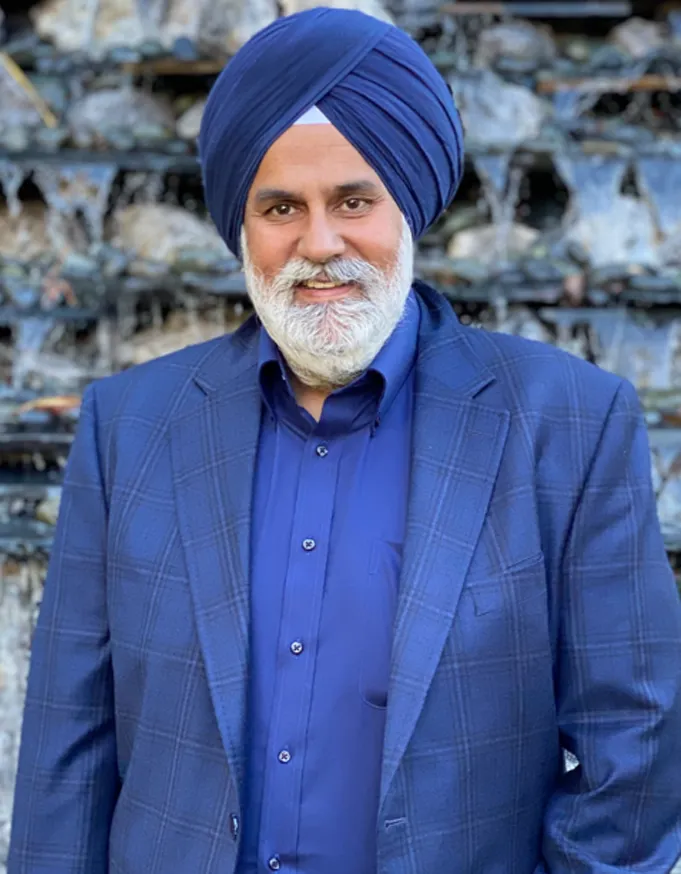 Dr. Daljeet Saluja is an experienced, board-certified Family Medicine provider dedicated to providing patients with compassionate, thorough medical care. He specializes in the management of chronic conditions such as hypertension, diabetes, COPD, Asthma, Coronary Artery Disease, Arthritis and Obesity. Dr. Saluja also is a firm advocate of preventative care. He takes great pride in having seen Saluja Medical Associates grow primarily on account of our loyal patients, who recommend SMA to friends and family, and strives to provide the highest level of healthcare to his patients.
Dr. Saluja is also board certified in Hospice and Palliative Care, and is also is a certified wound care physician. Dr. Saluja is active in the broader Baltimore medical community, serving in the following roles:
Chief of Family Medicine, University of Maryland Midtown campus
Medical Director, Keswick Multicare Center
Department Chair of Family Medicine, Trinity University School of Medicine
As part of his dedication to educating the next generation of Family Medicine Physicians, Dr. Saluja actively mentors medical students and residents through his offices.
Affiliations: Union Memorial Hospital, University of Maryland Professional Building, Keswick Multicare Center
Residency: North Oakland Medical Center, Pontiac, Michigan (2002)
Medical School: American University of Caribbean (1997)
Outside of Medicine, Dr. Saluja enjoys traveling, and spending time with his wife and two children.